Map updates and products for C3 PICASSO / 2015 / MyWay
Latest products available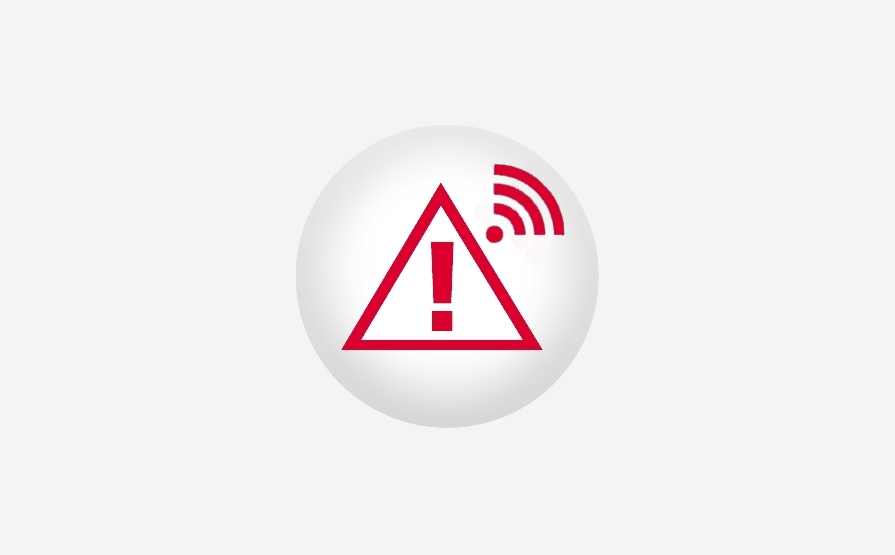 6,99 £
Risk Areas Database in Europe April 2020 - MyWay
Speed Camera Database covering 15 countries in Europe (according to local legislation).
Add to basket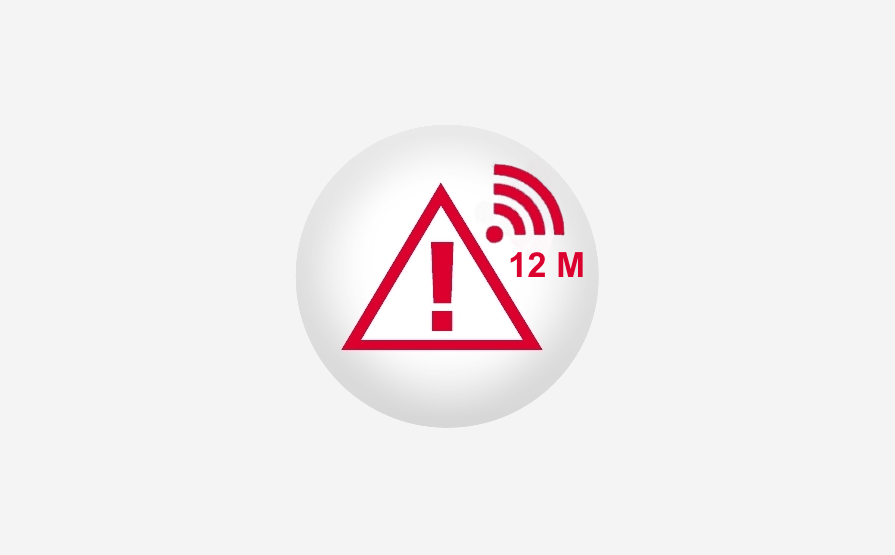 £ 26.99
MyWay Citroën Risk Areas 12 Month Subscription
Citroën's Risk Areas database is updated each month: this subscription entitles you to 12 downloads during the period of one year. You receive an email informing you of the availability of each new update.
Add to basket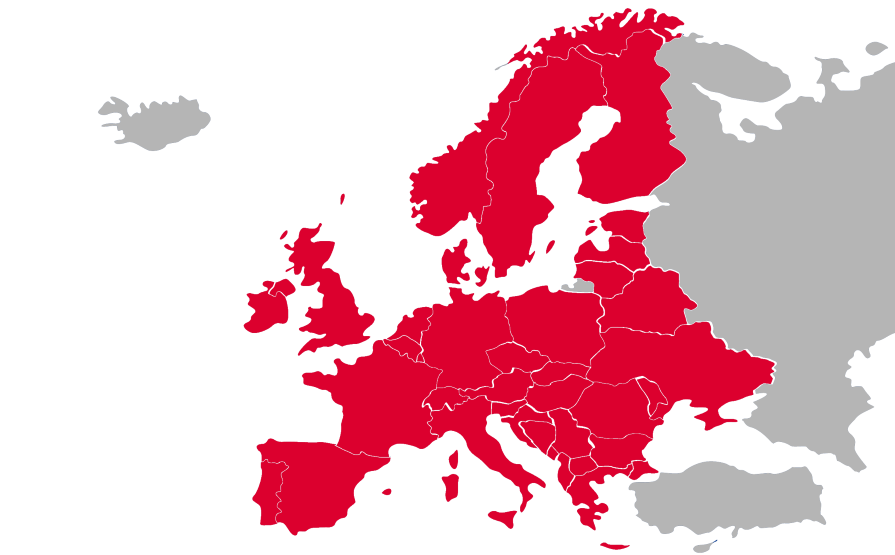 129,00 £
BECKER RNEG

MyWay (RNEG) Europe/Morocco - 2018-2
New GPS Map 2018-2 Edition
1 SD Card covering Europe/Morocco. This Citroën Map Update covers 38 countries with newly updated data, including 3 647 686 POIs such as petrol stations, airports, hotels and restaurants.
 * Map data collected by HERE at the Q4/17.
Need more information? Click on the product name to see more information.
Add to basket