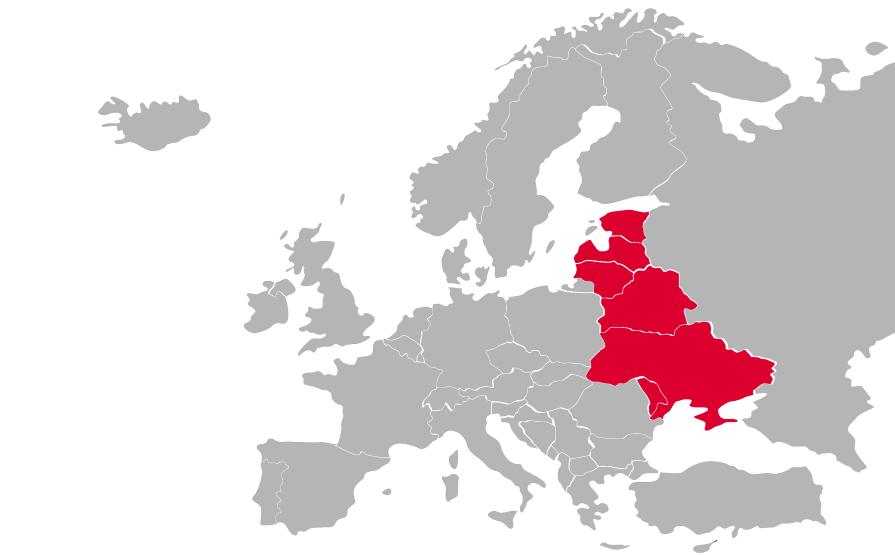 69,00 £
eMyWay (RT6) Eastern Europe North East - 2019/1
New GPS map for 2019-1
1 Download covering Eastern Europe North East. This Citroën Map Update covers 7 countries with newly updated data, including 56 245 POIs such as petrol stations, airports, hotels and restaurants.
 * Map data collected by HERE at the Q2/18.
Need more information? Click on the product name to see more information.
Add to basket