Map updates and products for Citroën C5 / 2014 / Touchscreen 7" with MirrorScreen
Latest products available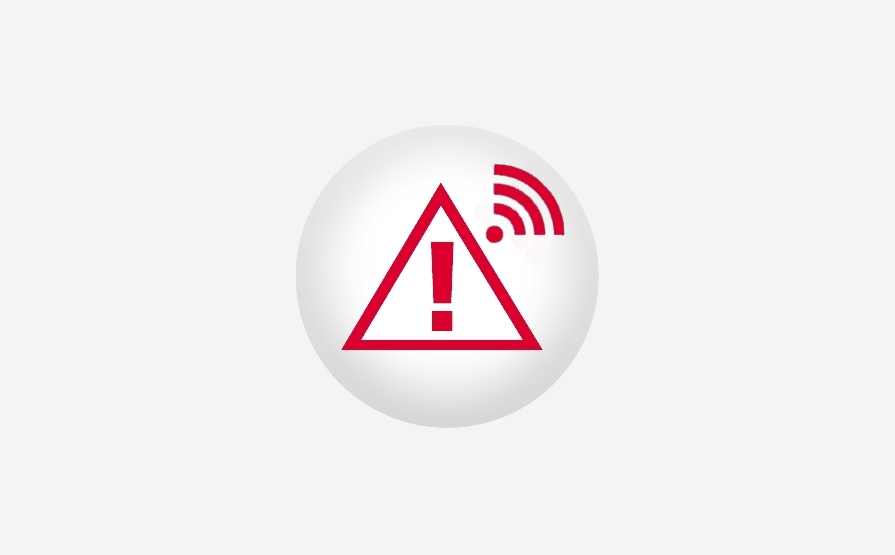 £ 6.99
Risk Areas Database in Europe May 2019
Speed Camera Database covering 15 countries in Europe (according to local legislation).
Add to basket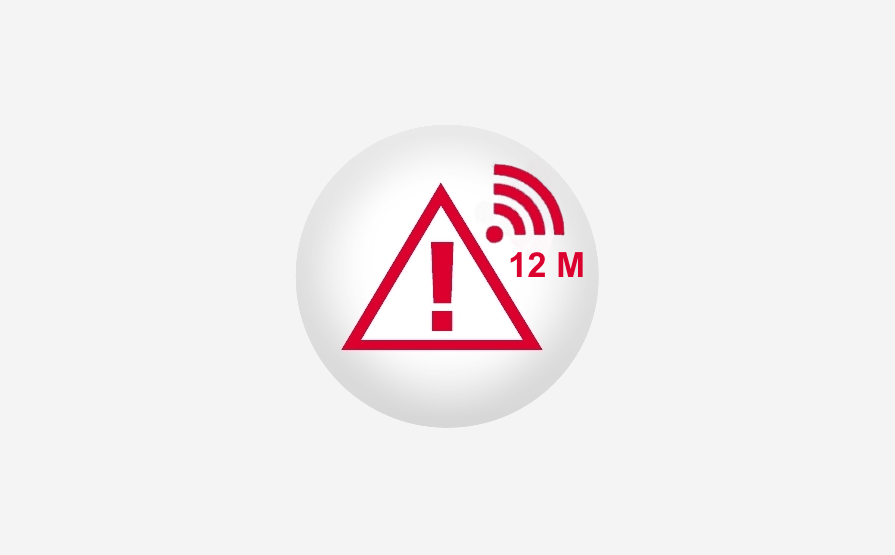 £ 26.99
Citroën Risk Areas 12 Month Subscription
Citroën's Risk Areas database is updated each month: this subscription entitles you to 12 downloads during the period of one year. You receive an email informing you of the availability of each new update.
Add to basket