Product for C4 Picasso 2008 MyWay
Risk Areas Database in Europe August 2022 - MyWay
Product information
This is a download product. This means that no product will be sent to your postal address. Once you have entered your vehicle information in your account, you will find a download link in your order history.
The Speed Camera Database product is updated and can be purchased on a monthly basis. To be informed when a new version becomes available, complete your details in the CONTACT US page.

In accordance with local legislation, the Citroën Risk Areas database contains information on high-risk zones in the following countries:
- Alert for danger zones: France
- Alert for traffic lights with radar cameras, radar speed traps: Belgium, Netherlands, Spain, Great Britain, Italy, Slovenia, Austria, Czech Republic, Poland, Portugal, Finland, Sweden, Norway, Andorra.



View more
Coverage
Andorra

Austria

Belgium

Czech Republic

Finland

France

United Kingdom

Italy

Netherlands

Norway

Poland

Portugal

Slovenia

Spain

Sweden
View more
Compatibility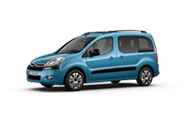 BERLINGO 2008 - 2011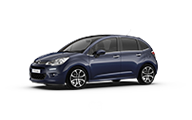 C3 2009 - 2010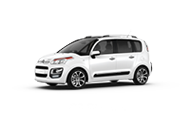 C3 PICASSO 2008 - 2010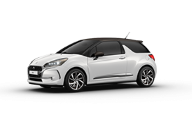 DS 3 2009 - 2010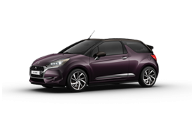 DS 3 CABRIO 2010 - 2011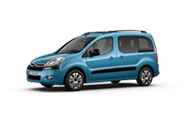 BERLINGO 2012 MYWAY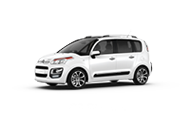 C3 PICASSO 2012 - 2015 MYWAY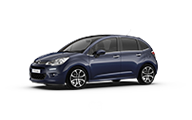 C3 2012 MYWAY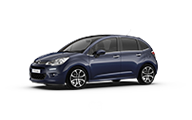 C3 2008 MYWAY (RNEG)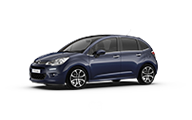 C3 2011 MYWAY (RNEG)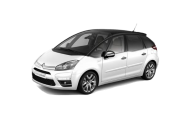 C4 PICASSO 2008 - 2012 MYWAY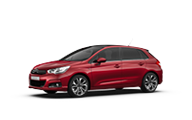 C4 2008 - 2012 MYWAY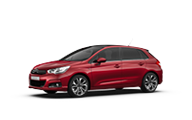 C4 2007 MYWAY (RNEG)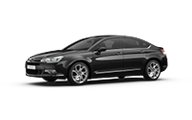 C5 2008 - 2012 MYWAY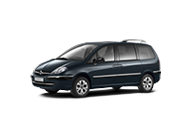 C8 2009 - 2013 MYWAY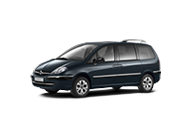 C8 2008 MYWAY (RNEG)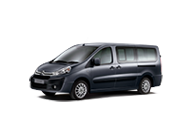 DISPATCH 2009 - 2012 MYWAY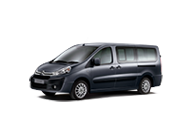 DISPATCH 2007 - 2008 MYWAY (RNEG)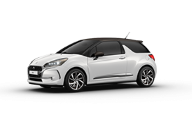 DS 3 2011 - 2012 MYWAY
View more
Help Center
Contact Us
Email Us
Visit the "Contact Us" page to submit a question or comment.
Call Us
The HERE Customer Call Centre is open Monday through Friday, 9h00 to 18h00, Central European Time.



You can reach an agent at the following numbers, which are free for most of Western Europe:





00800 18 23 53 22




0800 914 478 (France)




800 781 145 (Italy)




0800 181 6065 (Germany)




08081 013885 (United Kingdom)



ALL OTHERS LOCATIONS:


0031 555 384 245 (not toll free)