Citroën Navigation System Product
Touchscreen 7" South East Europe - 2022-2023
Product information
This is a download product. This means that no product will be sent to your postal address. Once you have entered your vehicle information in your account, you will find a download link in your order history.
IMPORTANT:
To identify the software version of the navigation system, follow this procedure:
•         Press and hold (for 5 seconds) the 'SRC' key on the left touch screen.
•         Select: System version.
View the version of the displayed software and use the compatible update according to the following versions:-
•         For version 3.x  4.x or 5x:  please choose preferred region  Touchscreen 7' (SMEG+ iV1) map.
•         For a 6x version: please choose preferred region  Touchscreen 7' with Mirror Screen (SMEG+ iV2)map.
View more
What's included
This download product contains your Touchscreen 7" map update for Eastern Europe South
Notes
Map data collected as of Q421
Coverage
Albania

Bulgaria

Bosnia and Herzegovina

Greece

Croatia

Montenegro

Macedonia

Romania

Serbia
Compatibility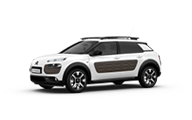 C4 CACTUS 2014 - 2015
NEW C4 PICASSO 2013 - 2015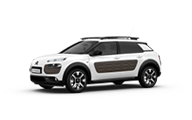 C4 CACTUS 2016 - 2017 TOUCHSCREEN 7"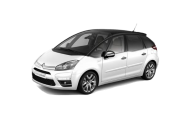 C4 PICASSO 2013 TOUCHSCREEN 7"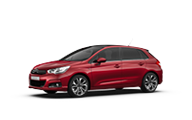 C4 2015 - 2016 TOUCHSCREEN 7"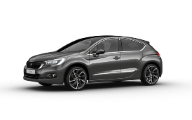 DS 4 2015 - 2016 TOUCHSCREEN 7
NEW C4 PICASSO 2016 TOUCHSCREEN 7
View more
Help Center
Contact Us
Email Us
Visit the "Contact Us" page to submit a question or comment.
Call Us
The HERE Customer Call Centre is open Monday through Friday, 9h00 to 18h00, Central European Time.



You can reach an agent at the following numbers, which are free for most of Western Europe:





00800 18 23 53 22




0800 914 478 (France)




800 781 145 (Italy)




0800 181 6065 (Germany)




08081 013885 (United Kingdom)



ALL OTHERS LOCATIONS:


0031 555 384 245 (not toll free)